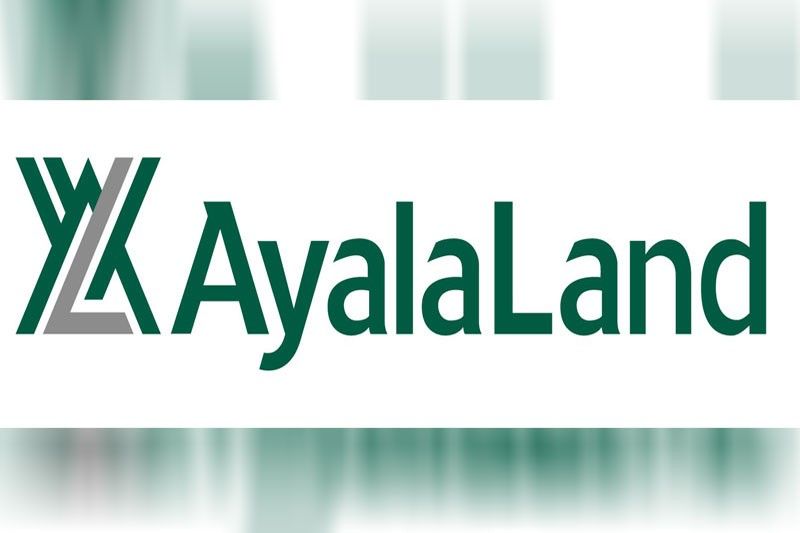 ALI accelerated its launches during the last quarter of 2017, to end with a total of P88.8 billion worth of residential and office condominium developments. File
Ayala Land Inc. profits rise 21% in 2017
MANILA, Philippines — Property giant Ayala Land Inc. (ALI) saw its profit rise by a little over a fifth last year driven by higher revenues and robust operations.
ALI said net income rose 21 percent -year-on-year to P25.3 billion in 2017, while revenues grew 14 percent to P142.3 billion behind substantial bookings, completion of its property development projects, and an expanding leasing business.
Property sales grew 13 percent to P122 billion.
ALI accelerated its launches during the last quarter of 2017, to end with a total of P88.8 billion worth of residential and office condominium developments.
The firm's robust property sales was complemented by the growing leasing revenues which increased 10 percent to P31 billion behind its new malls, offices, and hotels and resorts.
"We are pleased with our 2017 business results. All major product lines posted strong growth, with property sales coming in at the higher end of our estimates and leasing income increasing in line with our planned asset build up. Further, we continue to expand our estates and land bank around the country - putting us in a good position to continue to benefit from the strong performance of our economy," ALI president and chief executive officer Bernard Vincent Dy said.
ALI said 2017 was also a landmark year as it completed the most number of projects which helped expand its leasing capability.
The company opened five malls last year, namely Ayala Malls The 30th, Ayala Malls Vertis North, Ayala Malls Cloverleaf, Ayala Malls Marikina, and Ayala Malls Feliz. These malls have a combined gross leasable area (GLA) of 189,000 square meters, bringing the company's shopping center GLA to 1.8 million sqm. in total.
ALI also completed six office buildings with a combined GLA of 185,000 sqm to bring the company's total office GLA to 1.02 million sqm in 2017.
As for its hotels and resorts business, ALI added six new facilities in its roster, including Seda Vertis North with 438 rooms, the largest hotel under its own Filipino-branded hotel chain.
Revenues from the malls alone reached P17.7 billion last year, 10 percent higher year-on-year, while revenues from office leasing and tourism-focused business grew 12 percent each to P 6.7 billion and P6.6 billion, respectively.