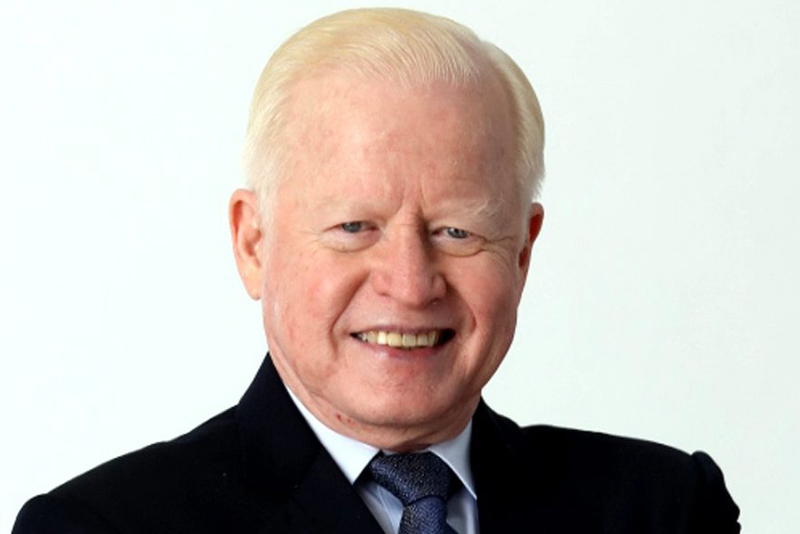 Cuisia is new chair of FWD Life Philippines
(The Philippine Star) - February 10, 2018 - 12:00am
MANILA, Philippines — Former Philippine ambassador to the US, Jose L. Cuisia Jr, has been appointed chairman of the board of FWD Life Philippines, one of the fastest-growing insurance companies in the country.
Cuisia, whose appointment took effect on Jan. 24, served as the Philippine ambassador to the US from 2010-2016. He was also the governor of the Bangko Sentral ng Pilipinas from 1990 to 1993, and the administrator of the Social Security System from 1986 to 1990. His career has included several key positions with leading Philippine banks and financial institutions. He is replacing Julian Lipman who has stepped down as chairman to assume a new role as FWD group chief of staff, in addition to his group chief operating officer position at the company's group office.
Initially appointed as a member of the board and special advisor in June 2016, Cuisia will now hold a pivotal role in taking FWD Life Philippines to the next level and in achieving its goal of becoming a leading insurer locally. His insights, influence, and formidable industry experience will be invaluable as he works closely with the management team to develop growth strategies for the company.