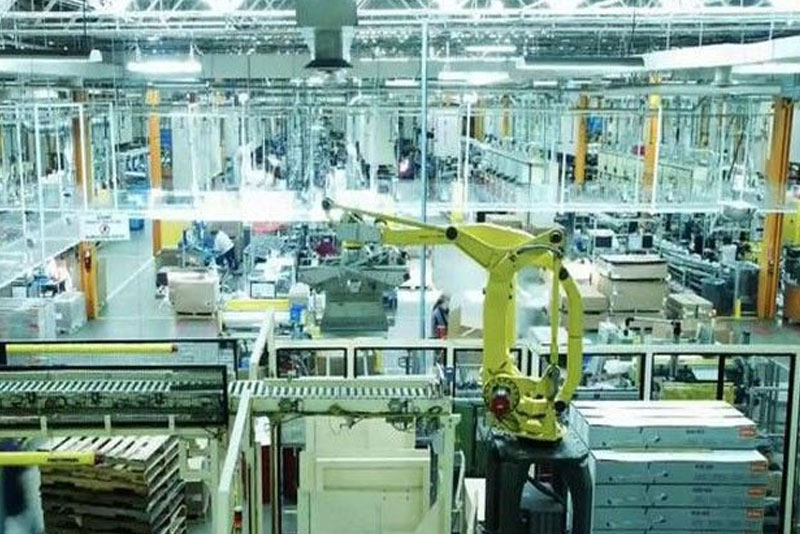 The seasonally adjusted Nikkei Philippines Manufacturing Purchasing Managers' Index fell to 51.7 in January from 54.2 in December, bucking solid expansions in recent months. File
TRAIN law dampens Philippine factory output in January
MANILA, Philippines — Philippine manufacturing activity decelerated in January, reflecting slower growth in both output and new orders as higher excise taxes dampened demand, according to monthly tracking done by IHS Markit for Nikkei, Inc.
The seasonally adjusted Nikkei Philippines Manufacturing Purchasing Managers' Index fell to 51.7 in January from 54.2 in December, bucking solid expansions in recent months.
The latest reading was the third-lowest in the survey history.
A reading above 50 indicates economic expansion, while a reading below 50 points toward contraction, Nikkei explained.
"While the Philippines manufacturing economy ended last year on a high, it started 2018 on a more modest note as demand was partially hurt by the new excise taxes," Bernard Aw, principal economist at IHS Markit, said in a commentary.
"Growth in both output and new business saw a marked slowdown in January, alongside the weakest rise in employment growth since the declines recorded last summer," Aw added.
On December 19, President Rodrigo Duterte signed into the Tax Reform for Acceleration and Inclusion (TRAIN) Act, which aims to generate revenue to fund a multi-billion dollar infrastructure program key to the government's economic agenda.
The TRAIN law — which took effect last January 1 — cuts personal income tax rates while projected revenues to be foregone will be offset by higher excise levies on petroleum and automobiles, among others.
According to Nikkei, weaker client demand and a persistent lack of capacity pressure weighed on hiring.
Inflationary pressures also intensified, with higher costs — which were attributed to new excise duties, weaker exchange rate, and higher global commodity prices — having an adverse impact on purchasing activity, which rose at a slower rate last month.
"Given the strong relationship between PMI's gauge of input prices and official consumer inflation data, we could see stronger consumer price pressures in early 2018," Aw said.
Nonetheless, Nikkei's 12-month outlook for production remained buoyant on account of higher sales projections, greater operating capacity, new product models, planned business expansions and robust economic forecasts.
"Other survey indicators suggest that firms are likely to look past the near-term slowdown towards stronger growth in the year ahead," Aw explained.