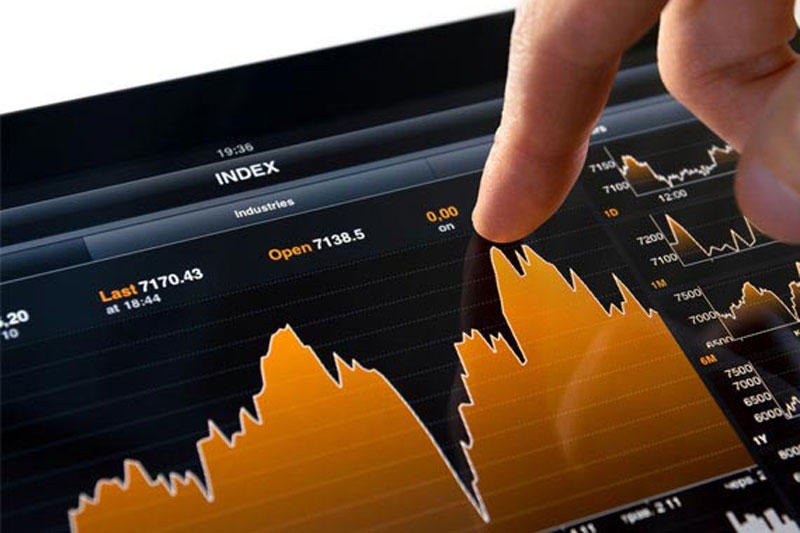 Jonathan Ravelas, chief market strategist at BDO, said the Philippine Stock Exchange index (PSEi) may finally try the 9,000 level this week. File
Market seen breaching 9,000 soon
MANILA, Philippines — The stock market may finally breach the 9,000 mark soon following the strong performance of the benchmark index in the latter part of last week.
Jonathan Ravelas, chief market strategist at BDO, said the Philippine Stock Exchange index (PSEi) may finally try the 9,000 level this week.
"Chartwise, the week's close at 8,915.92 highlights the market still has some gas to try the 9,000 to 9,100 levels. Immediate support and resistance is seen at 8,600 and 9,000 levels, respectively," Ravelas said.
Last week, the market barometer PSEi rallied anew for the seventh straight week, tracing back from December 2017, by 1.15 percent week-on-week to 8,915.92 as investors position ahead of the announcement of the country's fourth quarter economic growth.
Ravelas said the economy likely grew by 6.7 percent in 2017, based on the consensus forecast.
The data is scheduled to be released on Tuesday.
Chris Mangun, head of research of Eagle Equities, likewise sees a test of the 9,000 level.
"With the continued inflow of foreign and local money, I have no doubt that we will see it test the 9,000 level this week. The other possibility is we continue to build a base within this area for even more momentum so that we can break and more importantly stay above 9,000," he said.
Mangun said that in the last two weeks, the market has been building a base between 8,750 and 8,920 to be able to breach the 9,000 level.