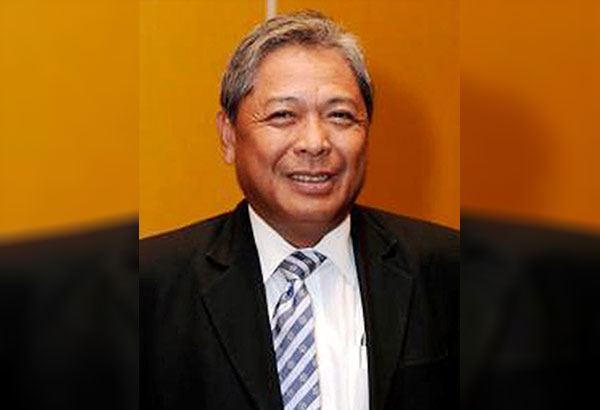 SEC approves PAL Holdings share swap
MANILA, Philippines — The Securities and Exchange Commission (SEC) has approved the share swap transaction of the parent firm of flag carrier Philippine Airlines (PAL) with another Lucio Tan controlled firm, Zuma Holdings and Management Corp.
In a disclosure to the Philippine Stock Exchange, PAL Holdings said it received the SEC certificate approving the valuation of shares for the share swap with Zuma.
In the certificate of approval of valuation dated Dec.21, 2017, the SEC said it approved the valuation of shares of stock in the amount of P8.24 billion to be applied as full payment for the additional issuance of 1.65 billion common shares with a par value of P1 per share.
"The request for Confirmation of Valuation of Shares was made in connection with the corporation's share swap transaction with the shareholders of Zuma wherein the corporation agreed to issue 19 shares for every one Zuma share surrendered," PAL Holdings said.
PAL Holdings is acquiring Zuma and subsidiary Air Philippines Corp. for P8.24 billion through the share swap deal.
Zuma is 60 percent owned by Cosmic Holdings Corp. and 40 percent owned by Horizon Global Investments.
Following the SEC approval of valuation, PAL Holdings will issue 1.65 billion shares from its authorized, but unissued capital stock in favor of Cosmic Holdings Corp. and Horizon Global Investments.
PAL Holdings' acquisition of Zuma and integration of carriers PAL and Air Philippines are expected to result in streamlined processes, improved transportation experience for the riding public, as well as reduced costs and higher revenues.
Aside from the valuation for the share swap with Zuma, the SEC also approved the decrease in PAL Holdings' authorized capital stock to P13.5 billion from P30 billion via a decrease in par value per share to P0.45 from P1
Earlier in December 2017, PAL also obtained the approval of the SEC for a request to undergo equity restructuring to eliminate its deficit as of Dec.31,2016.
The move to eliminate the deficit is expected to allow the carrier to declare dividends and get investors.
PAL president and chief operating officer Jaime Bautista had said the carrier hopes to seal a deal with a strategic investor this year.
A strategic investor would make it easier for PAL to achieve its goal of getting a five-star rating by 2020, as well as provide benefits in terms of the partner's contribution in equity, management, route development, or possible membership in an alliance.
PAL has a three-star rating from aviation consultancy Skytrax, at present.
PAL Holdings is suspending the trading of shares Wednesday until Jan.9. as the transaction would affect the movement in the total stockholders' equity.
Shares of PAL Holdings were last traded at P5.15 apiece yesterday.