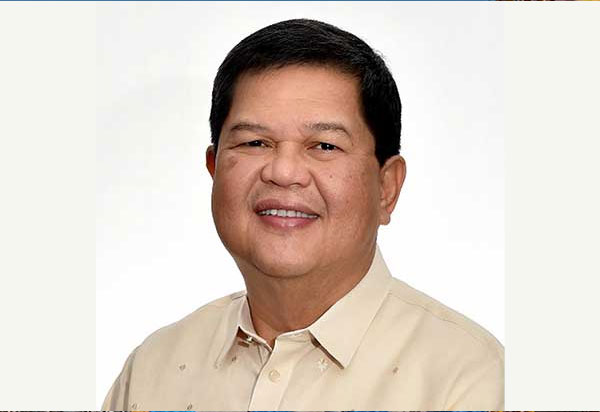 "The BSP will continue to ensure that the expansion in domestic credit and liquidity conditions proceeds in line with overall economic growth while remaining consistent with the BSP's price and financial stability objectives," BSP Governor Nestor Espenilla Jr. said in a statement. File
Credit growth cools down in November
MANILA, Philippines — Credit growth cooled down for the second straight month in November after hitting a three-year high in September.
Bank lending growth eased further to 19.2 percent in November from 19.9 percent in October and 21.1 percent in September, according to a report released by the Banko Sentral ng Pilipinas.
"The BSP will continue to ensure that the expansion in domestic credit and liquidity conditions proceeds in line with overall economic growth while remaining consistent with the BSP's price and financial stability objectives," BSP Governor Nestor Espenilla Jr. said in a statement.
Total loans disbursed by banks amounted to P6.96 trillion in end-November, P1.12 trillion higher than the P5.84 trillion recorded in end-November last year.
Credit released for production activities grew at a slower rate of 18.5 percent to P6.15 trillion in end-November from P5.19 trillion a year ago.
Lending to the real estate sector rose 18.3 percent to P1.22 trillion while lending to the wholesale and retail trade as well as repair of motor vehicles and motorcycles rose 18.5 percent to P946.12 billion in end-November.
The BSP data showed the lending growth to the manufacturing sector picked up 11.5 percent to P912.44 billion while credit extended to electricity, gas, steam and airconditioning supply rose 24.2 percent to P819.85 billion.
Credit card loans increased 19.8 percent to P231.67 billion while salary-based general consumption loans increased 9.4 percent to P69.96 billion.
The economy grew 6.9 percent in the third quarter from the revised 6.7 percent in the second quarter, bringing to 6.7 percent the average expansion in the first nine months.
Inflation, on the other hand, averaged 3.2 percent from January to November, staying within the BSP's two to four percent target.
Monetary and fiscal authorities have downplayed overheating fears as the Philippine economy continues to grow within potential.