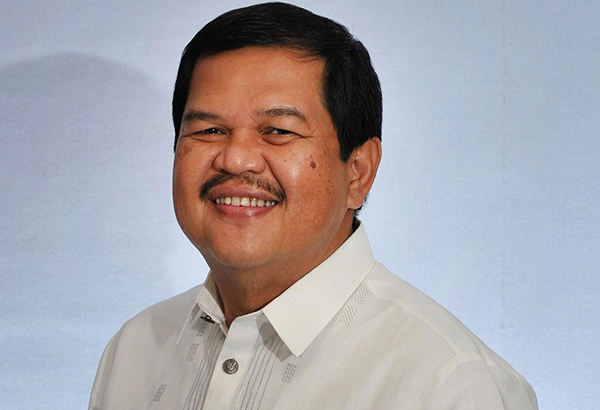 Although there are risks to the inflation outlook, BSP Governor Nestor Espenilla Jr. said projections made by economists continue to indicate that the consumer price index would settle within the two to four percent target range. File
Manageable inflation seen until 2020
MANILA, Philippines — The manageable inflation environment would be sustained over the medium term despite the demand-side impetus caused by the tax reform program and healthy economic growth, the Bangko Sentral ng Pilipinas (BSP) said yesterday.
Although there are risks to the inflation outlook, BSP Governor Nestor Espenilla Jr. said projections made by economists continue to indicate that the consumer price index would settle within the two to four percent target range.
"Moreover, the inflationary impact of the potential increases in international commodity prices is assessed to be moderate, supported by lower pass-through to inflation of exchange rate and external commodity price inflation," he said.
The favorable effect of sustained investment spending by the national government on the economy's productive capacity would help temper inflation pressures, according to Espenilla.
The Cabinet-level Development Budget Coordination Committee (DBCC) kept the inflation target of two to four percent between 2018 and 2020 as part of the inflation targeting approach adopted by the BSP.
"The medium-term inflation target is set by the DBCC in coordination with the BSP under the inflation targeting framework," Espenilla said.
The central bank shifted to the inflation-targeting framework of monetary policy in January 2002 to achieve its primary objective of promoting price stability conducive to a balanced and sustainable growth of the economy.
Inflation targeting is focused mainly on achieving a low and stable inflation, supportive of the economy's growth objective.
Espenilla said the announcement of the target is in line with the BSP's commitment to greater transparency and accountability in the conduct of monetary policy.
He said monetary authorities would continue to ensure that the monetary policy stance remains appropriate, consistent with its primary mandate of safeguarding price stability conducive to a balanced and sustainable economic growth.