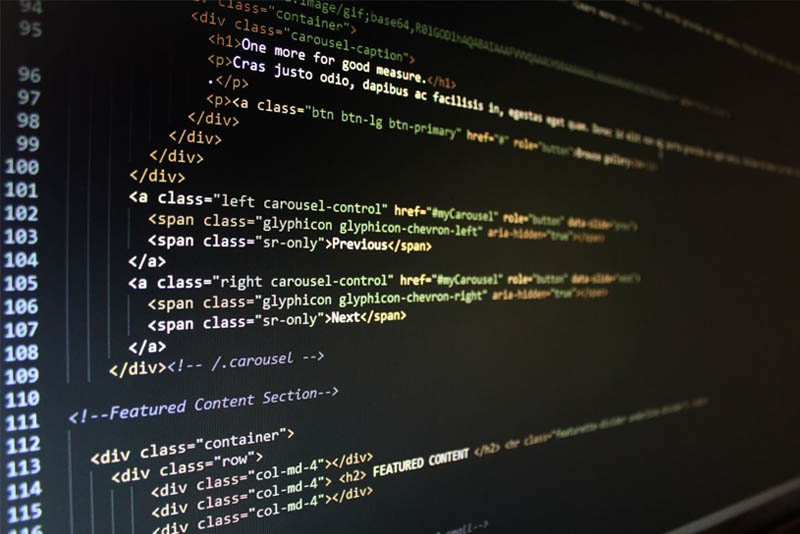 The SEC has a new online registration system, but it is currently being bogged down by hundreds of hacking attempts. An official, however, is confident that the system will stabilize soon as his department continues to improve the site's security and service.
500 hacking attempts daily target SEC's new system
MANILA, Philippines — The Securities and Exchange Commission's newly launched online registration system has suffered from hacking attempts, causing a delay in the processing and release of certificates for new companies.
"This is all part of birthing pains. A lot of people do not want this system to succeed so we probably have 500 hacking attempts everyday," said SEC's Company Registration and Monitoring Department Director Ferdinand Sales.
Sales said their online Company Registration System was particularly targeted from December 4-6, 2017 affecting those who registered during those days.
"The system passed the Department of Information and Communication Technology vulnerability test so these attempts have not been successful but it slows down the system," Sales added.
Sales said some data entered in the system may have been lost during those days and the commission is calling on those affected to verify their information by coordinating with his department.
Despite the setback and complaints from the public, Sales stressed that the SEC will not return to the manual processing of company registration. The old system, he said, is already considered obsolete.
"We are seeking for the public's understanding as we continue to improve our online system," Sales said
SEC launched the full implementation of the CRS last November 24 which allows quick, free and easy online registration of new corporations round-the-clock.
With a valid email address, users can create an online CRS account for their respective companies and/or create their own personal accounts, and may start filing single or multiple registrations simultaneously.
Through the systems, users could complete the entire incorporation process from corporate name reservation to payment of registration fees.
This new system saves the public's time, effort and money, requiring only one visit to the SEC office for the claiming of the Certificate of Registration and submission of original copies of notarized documents.