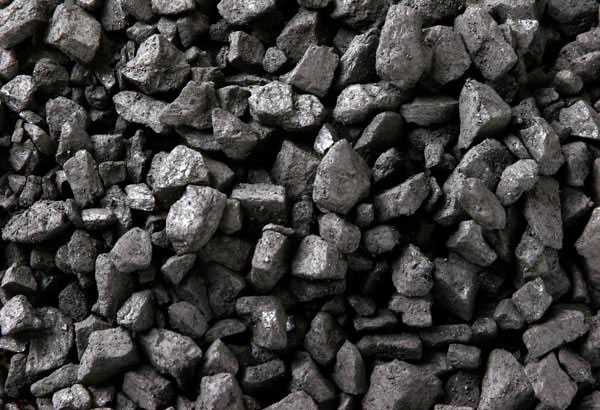 Meralco Powergen Corp. (MGen) is in talks with ESB International, a wholly-owned firm by the Electricity Supply Board of Ireland, to become its operations and management (O&M) partner for the Atimonan One Energy Inc. (A1E) plant, its president and CEO Rogelio Singson said in an interview. File
Meralco Powergen taps Irish firm as O&M partner for Atimonan coal plant
MANILA, Philippines — The power generating arm of Manila Electric Co. (Meralco) is tapping an Irish firm to run its 2x600-megawatt (MW) coal-fired power plant in Atimonan, Quezon.
Meralco Powergen Corp. (MGen) is in talks with ESB International, a wholly-owned firm by the Electricity Supply Board of Ireland, to become its operations and management (O&M) partner for the Atimonan One Energy Inc. (A1E) plant, its president and CEO Rogelio Singson said in an interview.
"We are going to finalize an agreement for them to operate Atimonan once we get all these approvals, with an understanding that it is a 10-year engagement so that we can, after 10 years, run the plant ourselves," he said.
Under the deal, ESBI will not only be the O&M partner but will also provide knowledge transfer to MGen in running the Atimonan plant, MGen executive vice president and general manager Dan Neil said.
"They provide operational services around the world. They're one of the great few companies that will say we will help you learn… transfer the knowledge to you," he said.
MGen is evaluating bids from three potential engineering, procurement and construction contractors and is scouting for prospective partners in the project.
Site preparation was undertaken in mid-2017 while project completion is eyed in late 2021.
Apart from tapping the Irish firm, MGen is also scouting for Filipino talents to build and operate the power plant.
"We are making a call to OFWs in the industry to work in the country, to run the power plant. (For the salary), we will be very competitive," Singson said.
During construction, MGen would need at most 4,000 highly skilled workers and close to 200 personnel once the power plant starts regular operations.
"We need senior people who have overseas experience to come to us. We're working aggressively. We need engineers, safety personnel etc.," Singson said.
A1E was upgraded from supercritical coal plant to ultra supercritical coal plant to have less emissions and more efficiency in operations.
MGen is tapping seven to eight local banks, including Bank of the Philippine Islands and Philippine National Bank, to finance the loan component of the 2x600-MW supercritical coal-fired power plant.
Earlier, the company said the project cost is estimated at P135 billion, of which 70 percent, or roughly P100 billion, will come from loans and 30 percent from equity.
To close the massive borrowing, MGen is waiting to secure the power supply agreements which is among the deals still pending with the Energy Regulatory Commission (ERC).
Meralco filed seven power supply agreements (PSAs) involving of 3,551 MW with the ERC on April 29, 2016, a day before the new effectivity date of the competitive selection process policy requiring distribution utilities to undertake competitive bidding to secure PSAs with generation companies.
Full capacity of the Atimonan project will be sold to Meralco under a 20-year PSA.