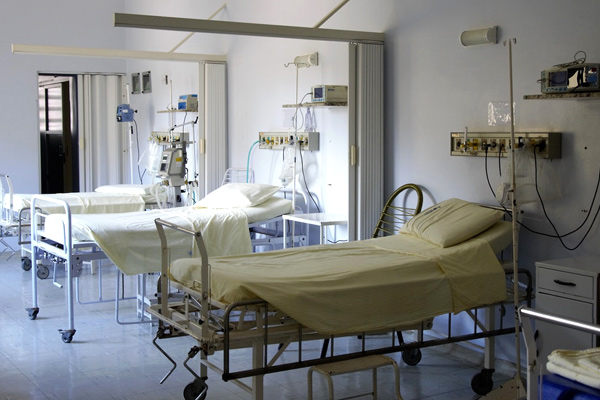 Fullerton Health recognizes the attractive growth in the Philippines, which has driven its entry to the market.
Fullerton Health acquires Intellicare Group, enters Philippine market
(philstar.com) - December 12, 2017 - 5:14pm
SINGAPORE — Fullerton Healthcare Corporation Limited (Fullerton Health) announced on December 11 an agreement enabling it to acquire a 60-percent stake in Intellicare Group, one of the leading managed care providers in the Philippines.
The acquisition is driven by attractive growth in the Philippines, making the country an important market in Asia Pacific for Fullerton Health. Completion of the transaction is expected early 2018 upon the fulfillment of certain conditions.
"Today is an important milestone for Fullerton Health and takes us into our eighth country in Asia Pacific. With a population of over 100 million people, the Philippines offers great growth potential for the company, and the potential synergies between our two businesses, together with our operational and technological capabilities, will allow us to deliver increased benefits and services to even more corporations and patients across the country," said Dr. Michael Tan, co-founder and group CEO of Fullerton Health.
"This acquisition reinforces our strategy of developing a strong presence in markets across the region, and I would like to take this opportunity to welcome the Intellicare Group to the Fullerton Health family," he added.
Founded in 1995, Intellicare Group is strategically aligned with Fullerton Health's vision of being Asia Pacific's pre-eminent total healthcare solutions provider. It comprises three companies: Asalus, a health maintenance organization ("HMO") engaged in the delivery of managed healthcare services via comprehensive, systematic and prevention-oriented health maintenance programs; Avega, a provider of third-party administration services to corporations, as well as small and medium enterprises; and Aventus, a chain of nine multi-specialty outpatient clinics.
"The investment by Fullerton Health, establishing them as our majority shareholder, is an exciting development for the Intellicare Group. It will enable us to tap into their expansive network and wealth of experience across Asia Pacific to ensure that we are delivering the most sophisticated care possible to corporations and patients throughout the Philippines," expressed Mario Silos, chairman and president of Intellicare Group.
"As the country's preeminent HMO we are committed to leading the managed healthcare space. Fullerton Health shares our values of ensuring that healthcare is efficient, accessible, affordable and compassionate, and the synergies created through this acquisition will enable us to uphold each of these and enhance our innovative and holistic approach to managed healthcare," added Silos.