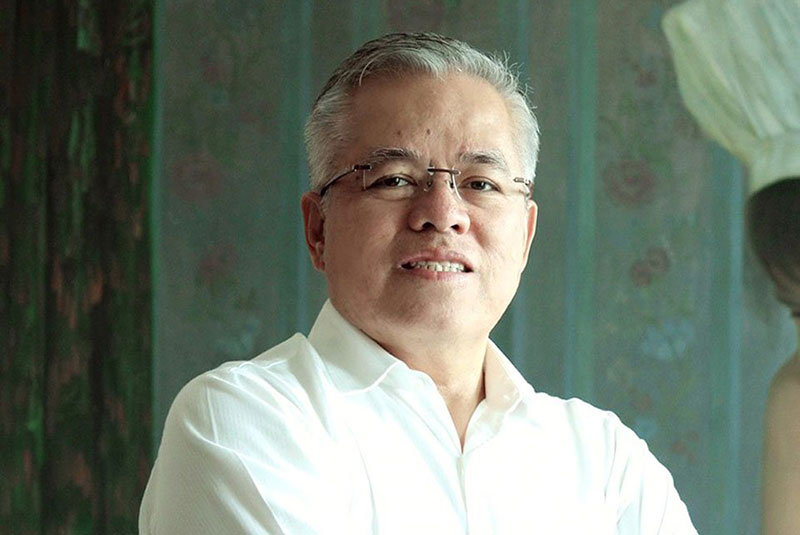 Trade Secretary Ramon Lopez said achieving the target would be "challenging" should the proposed coal tax under the Senate-approved version of the Tax Reform for Acceleration and Inclusion Act (TRAIN) be implemented. File
Coal tax threatens manufacturing resurgence
(The Philippine Star) - December 6, 2017 - 4:00pm
MANILA, Philippines — The proposed hike in coal excise tax is threatening the country's accelerated manufacturing growth target of over 10 percent next year, Trade Secretary Ramon Lopez warns.
Lopez said achieving the target would be "challenging" should the proposed coal tax under the Senate-approved version of the Tax Reform for Acceleration and Inclusion Act (TRAIN) be implemented.
"Offhand, that needs further study. That's too big an increase. It will be a challenge obviously as it will result in a much higher cost for power," he said.
The Senate last week voted to increase the excise tax on coal to as much as P300 per metric ton in 2020 from the current P10 per metric ton, which has been in effect since the 1970s.
The proposed increase will be gradual, increasing to P100 in 2018, P200 in 2019, and finally to P300 in 2020.
The increase, however, is not yet final as the House of Representatives and the Senate will still reconcile their respective versions.
With manufacturing being a power-intensive industry, the proposed coal tax –which is expected to jack up power costs--is seen as having a big impact on the sector which the current administration is trying to revive.
This was pointed out by Philippine Chamber of Commerce and Industry president George Barcelon who, in a statement issued earlier this week, said power quality and competitive costs are key to bring in much-needed heavy manufacturing investments to the country.
"We now enjoy this rare opportunity when our country is catching the eye of international business community, so let us not rock the boat, as it were, by tinkering and erroneously demeaning the impact of any increase in our power cost," Barcelon said.
After the manufacturing industry expanded 9.4 percent in the third quarter, the Department of Trade and Industry (DTI) last week raised the industry's target to over 10 percent next year.
The agency has earlier set a manufacturing sector growth target of between eight to 10 percent annually until the end of the Duterte administration.
With the ongoing implementation of its Manufacturing Resurgence Program, the DTI said it remains confident the sector would continue to outperform its Southeast Asian neighbor countries given the rosy business conditions in the country coupled with sound economic fundamentals and industrial policies and programs.
The country's manufacturing sector growth, according to the agency, was one of the fastest in the region during the third quarter, outpacing that of China (6.8 percent), Malaysia (5.8 percent) and Singapore (4.6 percent).