Korean businessmen urge more investments in Phl, visa free entry
November 19, 2017 | 4:00pm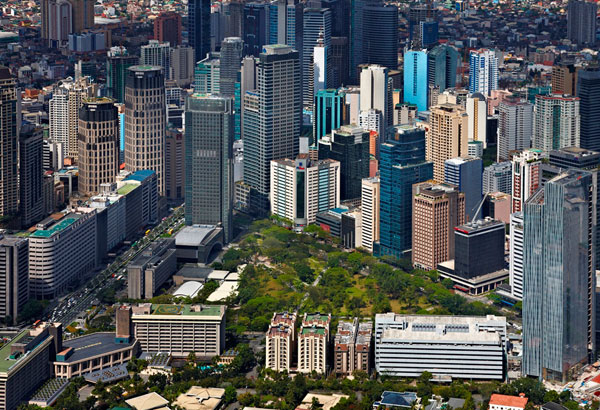 MANILA, Philippines — Korean businessmen in the Philippines are urging their counterparts in South Korea to invest in the country as they are being left behind by those from Japan and China.
At the same time, Korean businessmen are also calling on their government to grant Filipino tourists visa-free entry to South Korea to further strengthen the two nations' ties.
"I hope for more investors and investment from Korea as the Philippine economy is expanding," Korean Chamber of Commerce of the Philippines (KCCP) president Ho Ik Lee told The STAR.
"South Korea is a bit behind in terms of investment compared to China and Japan," he said.
Earlier, Lee said many Korean firms have been complaining about the higher cost of doing business as well as the lack of incentives in the country, prompting some of them to leave the country for Vietnam.
He noted, however, that the Philippines continues to have many competitive advantages compared to other countries, particularly in terms of labor skills and productivity.
During his bilateral meeting with South Korea President Moon Jae-in during the ASEAN Summit last week, President Duterte urged South Korea to invest more in the Philippines, saying he is hopeful that South Korean investors would pour in more investments in manufacturing, automotive, food production and processing, agribusiness, electronics and energy.
South Korea, through the Export-Import Bank of Korea, has committed to provide a $1.7-billion credit facility to the Philippines to help implement the government's priority programs.
The KCCP, for its part, is donating P1 million for the rehabilitation of the war-torn Marawi City in Mindanao.
Meanwhile, Lee said KCCP is also pushing for the Korean government to grant Filipino tourists visa-free entry to South Korea.
According to reports, South Korea will temporarily allow tourists from the Philippines to visit without a visa for the Winter Olympics 2018 which the country will host for the first time.