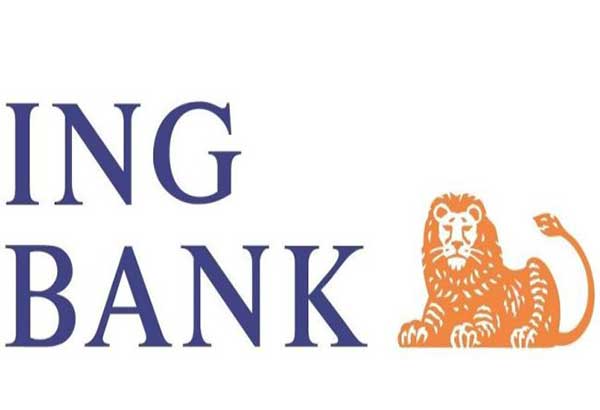 Joey Cuyegkeng, senior economist at ING Bank Manila, said government spending likely grew 15 to 16 percent year-on-year in September while revenue collections rose 19 percent. File
ING: Q3 growth likely above 6%
MANILA, Philippines — Dutch financial giant ING Bank said the economy likely expanded by more than six percent in the third quarter on the back of higher government spending.
Joey Cuyegkeng, senior economist at ING Bank Manila, said government spending likely grew 15 to 16 percent year-on-year in September while revenue collections rose 19 percent.
"The needed boost in government spending would support a gross domestic product growth of more than six percent in the third quarter," Cuyegkeng said.
The tax take of the Bureau of Internal Revenue (BIR) jumped 21.5 percent last month due to tax settlement collection amounting to P12 billion while that of the Bureau of Customs (BOC) increased 18.7 percent.
Economic managers expect a growth of between 6.5 and 7.5 percent for the Philippine economy this year from 6.9 percent last year.
The GDP expanded 6.5 percent in the second quarter after growing 6.4 percent in the first quarter, bringing the average growth to 6.4 percent in the first semester.
ING sees the country's GDP growing 6.6 percent this year and 6.7 percent next year.
Likewise, the investment bank said inflation is likely to accelerate to 3.2 percent this year and 3.5 percent next year from 1.8 percent last year.
The BSP has set an inflation target of two to four percent between 2017 and 2020. The consumer price index kicked up to a five-month high of 3.4 percent in September and brought the year-to-date average to 3.1 percent.
"In our view, these signs include not just inflation reports for October and/or November but also commodity prices in combination with a weaker peso and monetary indicators such as liquidity and loan growth," Cuyegkeng said.