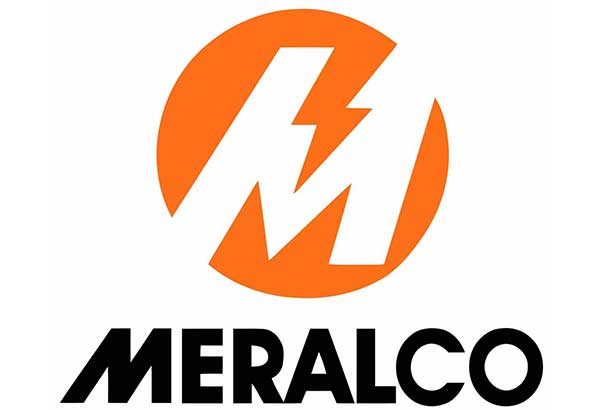 Meralco sales rise over 4% in 9 months
MANILA, Philippines — Sales of power distributor Manila Electric Co. (Meralco) went up over four percent in the first nine months of 2017 – a significant growth coming from a high base last year – following a strong third quarter performance, its top official said yesterday.
On the sidelines of the executive seminar on fostering dynamic competition in the Philippine power industry yesterday, Meralco president Oscar Reyes said sales volume likely grew between six to seven percent from July to September alone.
This was driven by the improved performance across all sectors – commercial, industrial and residential – supported by a stable economy, he said.
"I think the economy that has higher, sustainable trajectory of growth of 6.5 percent plus or minus is reflecting on demand of consumers—residential, business and industry. And if you go around even in Metro Manila, you'll see quite a number of developments – hotels, restaurants, real estate, retail trade, entertainment. Semiconductor industry is doing well, basic metals are doing well, food and beverage as well," Reyes said.
For the nine months ending Sept. 30, Meralco likely achieved a 4.4 percent growth in sales volume, the company official said.
"This year is lower than last year. The previous nine months was strong because of election spending," Reyes said.
In 2016, the distribution utility recorded a nine percent increase in energy sales volume from January to September at 30,103 gigawatt-hours. Meanwhile, its third quarter sales rose seven percent.
Meralco hopes to continue a healthy sales volume growth in the fourth quarter, projecting a full-year energy sales volume growth slightly above 4.5 percent, Reyes said.
"We may not reach five percent because of the first quarter performance," he said.
Meralco may also announce its profit guidance when it releases the complete nine-month performance during its investors' briefing on Oct. 27.
Last month, Reyes said management hiked Meralco's sales volume projections this year to close to five percent as demand continues to pick up in its franchise area despite coming from a high base.
In 2016, Meralco's energy sales went up 8.1 percent to 40,142 gigawatt-hours (gwh), which was beyond the power distributor's estimates. This was driven by the El Niño phenomenon and election-related activities.
Its core net income rose four percent to P18.89 billion, slightly ahead of the management's core profit guidance of P18.5 billion.