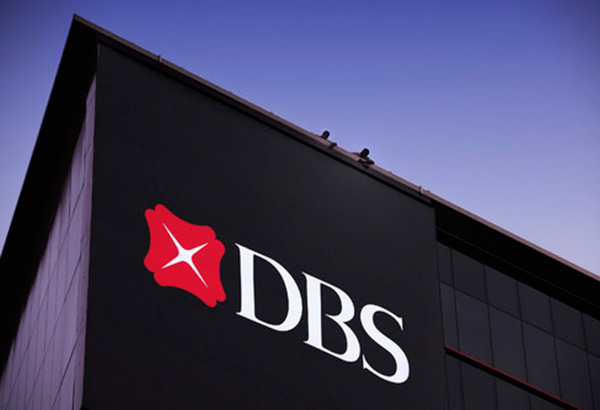 DBS Bank Ltd of Singapore sees a steeper moderation in investment growth this year due to the steady decline in capital goods imports over the past few months. File
DBS sees sharp moderation in investment growth
MANILA, Philippines — DBS Bank Ltd of Singapore sees a steeper moderation in investment growth this year due to the steady decline in capital goods imports over the past few months.
"Going by the pace of inventory drawdown so far this year, the moderation in investment growth is likely to be slightly steeper than previously thought. A close monitoring of imports data is warranted going forward," the investment bank said in its daily report.
Investments make up about 28 to 30 percent of the country's gross domestic product (GDP) from about the 20 to 22 percent average in the past five years.
Investment growth eased to 9.4 percent year-on-year in the second quarter and DBS said it is obvious that investment growth could not be sustained at the 20 percent annual pace prior to the elections.
DBS pointed out imports contracted 3.2 percent in July from a year ago.
It explained this was the second consecutive monthly fall in imports and has brought the year-to-date growth down to 7.9 percent in July from 9.8 percent in June.
"It remains to be seen if this is just a temporary blip. Otherwise, a revision to our full-year import growth estimate of 12 percent seems imminent," DBS said.
The investment bank said capital goods import grew 2.8 percent in the first seven months, way below the 21.4 percent expansion in 2015 and 46.6 percent jump in 2016.
"Part of this reflects the high base effects from last year's robust election-year spending. But no doubt that investment growth has actually eased," it said.
Latest data from the Philippine Statistics Authority (PSA) showed imports amounted to $.6.93 billion in July or 3.2 percent lower than the $7.16 billion recorded in the same month last year.