DOE expects rules on green energy option out this month
September 4, 2017 | 4:00pm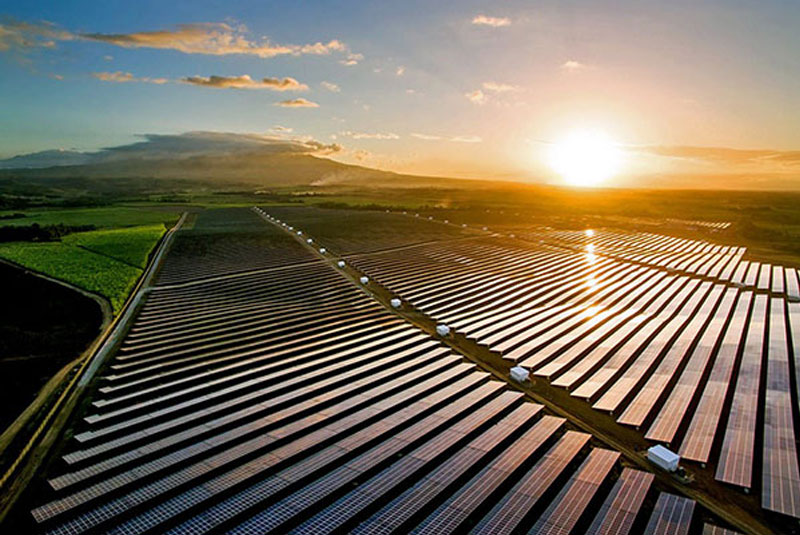 MANILA, Philippines — The Department of Energy (DOE) expects to issue the rules on Green Energy Option by September, which will allow end-users to choose renewable energy as their power source.
The DOE is now conducting public consultations on the proposed rules, National Renewable Energy Board (NREB) chairman Jay Layug told The STAR.
"We just need to finish that. Hopefully, the rules will be finalized by the end of September," he said.
The DOE urged interested parties to submit their comments on the proposed rules.
"We needed to make sure the rules are consistent with the law and also in relation to the franchise law of the distribution utilities. All captive market customers need to go through the DU to make sure we don't violate any law," Layug said.
The GEOP, which is one of the critical provisions of the Renewable Energy (RE) Act of 2008, empowers end-users to choose renewable energy resources for their energy requirements.
Under the program, all renewable energy facilities are eligible to participate under the GEOP.
Meanwhile, the National Grid Corp. of the Philippines, distribution utilities, electric cooperatives, the Philippine Electricity Market Corp., and other relevant parties are mandated to provide the mechanisms for the connection and commercial arrangements needed under the program.
Under the draft rules, consumers can ask their respective DU or EC to provide them renewable energy supply while big power users can contract directly with renewable energy generators or suppliers.
"Any consumer can go through the DUs and ECs and inform them that they prefer RE. And then the DU will have to make sure that they purchase RE power and DOE will be monitoring that," Layug said.
To monitor the developments, the DOE shall establish a reliable database for the implementation of the GEOP rules, requiring DUs, ECs and suppliers to submit information reflecting purchases broken down by generating facility, power sources and /or through the Wholesale Electricity Spot Market as well as all generating companies to submit data on sales to directly connected customers.