Phoenix Petroleum cleared to buy out Petronas LPG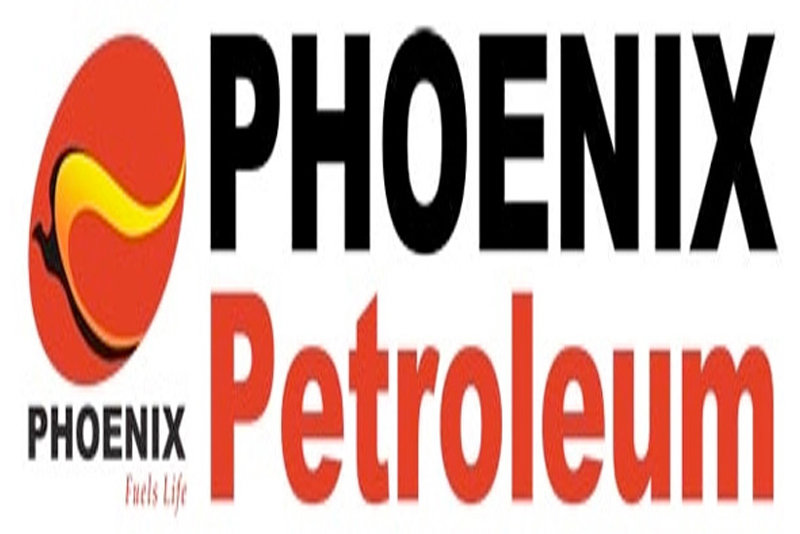 MANILA, Philippines - Phoenix Petroleum, headed by Davao-based businessman Dennis Uy, has secured the go-signal from the Philippine Competition Commission (PCC) to acquire the Petronas liquefied petroleum gas (LPG) brand in the Philippines.
This allows the oil company to acquire the entire equity interest of PDB (Netherlands) B.V. (PDBN) in Petronas Energy Philippines Inc. (PEPI), which holds the LPG business in the country.
The approval also clears the company to take over Duta Inc. and its subsidiaries, which manage and hold the various parcels of land used in the business operations of PEPI.
In deciding favorably on the acquisition, the PCC said the transaction "does not result in a substantial lessening of competition in the relevant market."
It also said "there appears to be no ability for the merged firm to engaged in foreclosures" and "there appear (sic) to be sufficient competitive constraints on the merged firm post-acquisition."
Last May, Phoenix Petroleum announced plans to acquire the Petronas LPG brand for $126.1 million or P6.27 billion.
This will expand its product portfolio to include LPG.
"The company views the LPG business as a strong strategic fit as it broadens its product portfolio and petroleum presence across the country, with cross selling opportunities in fuel and LPG to consumers and corporates," the company said.
Incorporated in 1995, PEPI has been engaged in the business of selling LPG in cylinders for household and commercial use as well as LPG in bulk for industrial use and autogas, an environmentally-friendly alternative fuel for vehicles, for over 20 years.
It generates most of its sales in Visayas and Mindanao – under-penetrated regions, with increasing disposable incomes and attractive demand prospects, Phoenix Petroleum said.