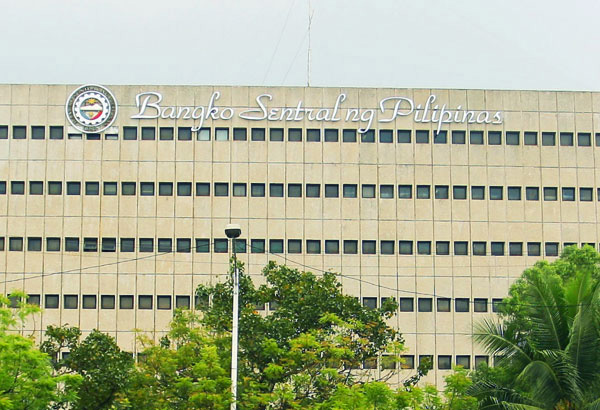 From January to June, the country's balance of payments remained on the negative at US$706 million in deficit. Philstar.com/File photo
PSALM cleared to recover P37 B to cut Napocor debt
MANILA, Philippines - The Energy Regulatory Commission (ERC) has given the green light to the Power Sector Assets and Liabilities Management Corp. (PSALM) to recover as much as P37 billion from consumers to reduce the financial obligations of the National Power Corp. (Napocor).
In an order, the ERC authorized PSALM to collect the under-recovery of universal charge for stranded contract cost (UC-SCC) from 2011 to 2013 amounting to P12.88 billion.
This allows the state-run firm to continuously implement the UC-SCC rate of P0.1938 per kilowatt-hour (kwh) starting July.
PSALM said there will be no change in consumers' electricity bills since it will only extend the implementation of the same rate to grid customers for another 10 months.
"This is to mitigate the impact of the cost recovery to the end-users and to give PSALM due compensation for its services within a reasonable period," PSALM said.
Stranded contract costs refer to the excess of Napocor's contracted cost of electricity with independent power producers over the actual selling price of the output.
Meanwhile, the ERC also cleared PSALM to recover P24.2 billion worth of stranded debt of Napocor to end-users across the country through the UC.
This will be recovered from Luzon, Visayas and Mindanao consumers at a rate of P0.0265 per kwh, lower than PSALM's proposal, for a period of nine years.
With the go-signal from ERC, distribution utilities and the National Grid Corp. of the Philippines (NGCP) were ordered to collect P0.0265 per kwh from consumers starting July. The amount will be remitted to PSALM on or before the 15th of every month.
Stranded debts refer to any unpaid financial obligations which have not been liquidated by the proceeds from the sales and privatization of Napocor assets.
PSALM, the entity created under Republic Act 9136 or the Electric Power Industry Reform Act of 2001, is allowed to recover through UC the payment of Napocor's stranded debt and stranded contract costs.
PSALM pays for its operations, as well as Napocor debts and obligations, through privatization of generating assets, sales of electricity from remaining assets and borrowings.