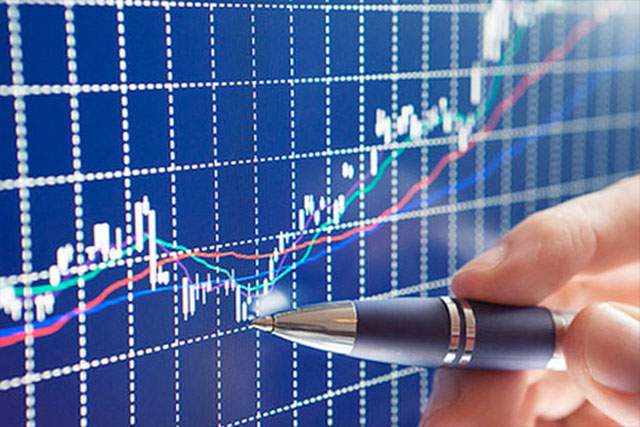 This was the lowest since the consumer price index stood at 2.7 percent in January, bringing the average inflation for the six-month period at 3.1 percent,well within the two to four percent target set by the Bangko Sentral ng Pilipinas. File
Inflation slows to 2.8% in June
MANILA, Philippines - The growth in consumer prices eased for a second straight month to 2.8 percent in June from 3.1 percent in May due to slower price increases in food, fuel and electricity, the Philippine Statistics Authority (PSA) reported yesterday.
This was the lowest since the consumer price index stood at 2.7 percent in January, bringing the average inflation for the six-month period at 3.1 percent,well within the two to four percent target set by the Bangko Sentral ng Pilipinas.
BSP Governor Nestor Espenilla said the lower inflation reading in June provides the central bank some space for fine-tuning its monetary policy.
"This validation gives us the space to carefully consider our policy options with respect to fine tuning deployment of our monetary instruments to further the market-based development of the domestic financial market," Espenilla said in a text message to reporters.
"This is welcome news but not unexpected. The further deceleration in inflation in June to 2.8 percent is in line with our forecast," Espenilla added.
The BSP expects inflation to settle at 3.1 percent this year and three percent for 2018 and 2019.
The PSA attributed the slower growth in inflation rate in June to lower price gains in several commodity groups, including, food and non-alcoholic beverages; clothing and footwear; housing, water, electricity, gas and other fuels; furnishing, household equipment and routine maintenance; transport; health; and recreation and culture.
On the other hand, higher annual price growths were observed in alcoholic beverages and tobacco products, education, and restaurant and miscellaneous goods.
Excluding food and energy items, core inflation also eased to 2.6 percent in June 2017 from 2.9 percent in May. Food index alone decelerated to 3.6 percent in June from 3.8 percent the previous month.
NEDA Undersecretary for Policy Rosemarie Edillon said keeping inflation stable is important to keeping economic activity strong in the near term.
"The significant decline in the probability of extreme weather disturbances due to El Ni?o and La Ni?a until the end of 2017 bodes well for agricultural production and commodity prices moving forward," Edillon said.
The government, she said, should take advantage of good weather conditions to accelerate the implementation of climate change adaptation measures.
"Among the crucial ones are investing in infrastructure like catchment basins, advance atmospheric moisture extraction, and promoting water-saving technology. Rehabilitation of damaged irrigation systems and periodic maintenance will also ensure disaster and climate resiliency of the agriculture sector," Edillon said.
The stability in domestic inflation levels, however, is still threatened by the normalization of monetary policy in the US as global financial market conditions are expected to adjust to rising interest rates.
The transitory impact of the proposed Comprehensive Tax Reform Program (CTRP) would also push up inflation.
"We find it critical to have social safety nets to mitigate the short-run effects of the tax reform program. Nevertheless, the government needs to communicate well to the public the CTRP's benefits especially in terms of productivity improvements which, in effect, will eventually result in lower inflation," Edillon said. – With Czeriza Valencia