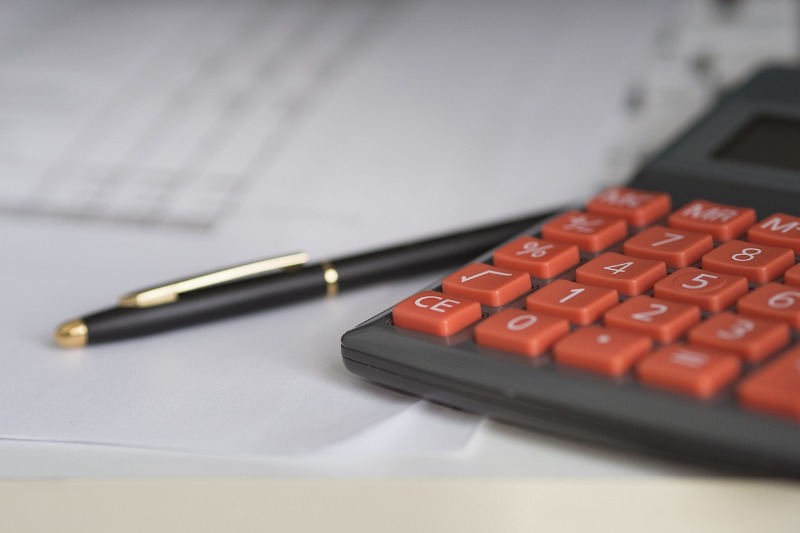 Insurance commissioner Dennis Funa said he is encouraging insurance firms to develop products that would protect individuals and entities against internet-based risks. File
Insurance firms told to develop cyber insurance products
MANILA, Philippines - The Insurance Commission (IC) appealed to major stakeholders of the insurance industry to develop products protecting Filipinos from cyber risks, following the recent "WannaCry" ransomware attack.
Insurance commissioner Dennis Funa said he is encouraging insurance firms to develop products that would protect individuals and entities against internet-based risks.
Funa said cyberattacks, such as the recent WannaCry attack, results in loss of business and revenues, disruption in business operations, big cost of information technology system repairs and upgrades, and incessant fear for the security and data privacy of businesses and private individuals.
According to Funa, the country is still lagging behind other countries in terms of the development of cyber insurance products despite the growing need for these products and its potential for growth.
"At present, it is only AIG Philippines Insurance that has an approved cyber insurance policy which is currently available in the market, while one leading non-life insurance company had already submitted a proposed cyber insurance and data asset and network security products for approval of the IC," Funa said.
The commissioner said the available cyber insurance product in the Philippine market offers protection against losses due to improper denial or approval of access to data; breach of computer software, system or security; or theft of a computer hardware, among others.
"By optional extension, cyber extortion liability may be covered which provides for payment in case of extortion loss as a result of security threat, as well as payment for the cost of investigation to determine the source thereof. This coverage can directly address cyberattacks such as ransomware," he added.
Funa said the proliferation of cyber insurance products in the market should also make the industry more competitive, thus provide more innovative products for the benefit of their clients.
Other than the development of cyber insurance products, Funa said there is also a need for the government, private institutions and the media to create public awareness on the benefits of having insurance protection against the risks posed by attacks in the cyberspace and technology.