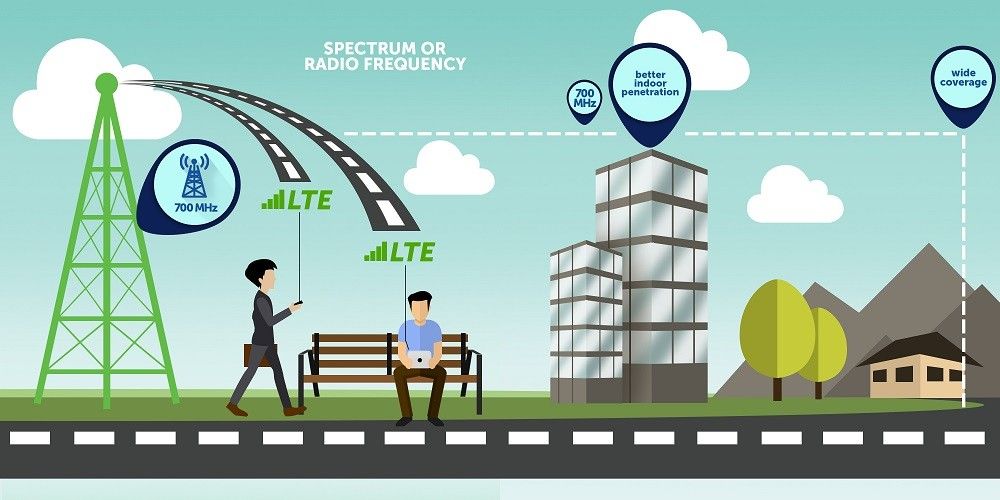 Smart vows better LTE coverage with network expansion
(philstar.com) - January 26, 2017 - 5:34pm
MANILA, Philippines — Over the next three months, Smart will go undertake a major network expansion to improve the coverage and quality of voice, text message and LTE service in Metro Manila.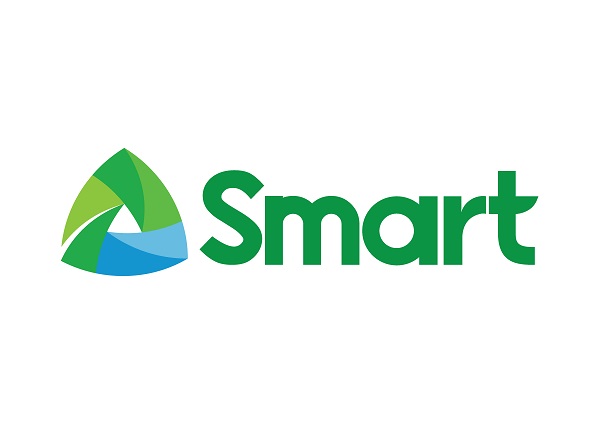 Smart's LTE and indoor 3G coverage is expected to improve across all 17 of the cities and municipalities of Metro Manila.
"We are focused on improving indoor coverage since we know that people use mobile internet services mostly indoors," said Joachim Horn, chief technology and information advisor for PLDT and Smart.
Horn said Smart is deploying new base station equipment in about 2,500 cell sites across Metro Manila with low-frequency bands to cover a larger area and provide better signal indoors.
The expansion is part of the network's three-year improvement program, which started in Boracay and Metro Davao early last year.
Improvements are also ongoing in Metro Cebu.
"We are accelerating our LTE deployment because LTE, an all-IP (internet protocol) network, delivers a superior experience to customers, particularly for data," added Horn.
Smart also said it is working closely with leading handset manufacturers to bring more affordable LTE handsets to the Philippine market.
The rollout plan will make LTE available to users in 1,551 cities and municipalities nationwide by late 2018.
Smart also addressed improved video-streaming and gaming with the rollout of the country's LTE-A service last year.
LTE-A combines two or more radio frequency bands to deliver faster mobile data speed.
"LTE provides us the right platform to bring high-speed mobile internet throughout the country. LTE facilities, with strengthened transport links, can be quickly upgraded to LTE-Advanced (LTE-A), which can provide greater capacity and faster data speeds," Horn continued.
Better experience for Smart, TNT, Sun subscribers
Even with LTE as the focus of Smart's nationwide network improvement program, Horn added that it is just part of a broader effort to improve the overall quality of service available to all Smart, TNT and Sun subscribers all over the country.
Late last year, the company completed the integration of the Smart and Sun mobile networks, enabling Smart to install more new base stations for 2G, 3G, and LTE technologies to better serve the subscribers of both brands.
Anticipating the rise of bandwidth-heavy services like video-streaming and gaming, Smart also began in April last year to roll out the country's first LTE-A service, using a capability called "Carrier Aggregation."
Initially deployed in Boracay and soon in major urban areas such as Metro Davao, Metro Cebu, and Metro Manila, Smart's LTE-A service delivers peak speeds of more than 100 Mbps to users with LTE-A capable devices.
Through Carrier Aggregation, or the capability of LTE-A to combine two or more radio frequency bands in order to deliver bigger bandwidth and much faster data speeds to mobile users – Smart, together with Huawei, hit another record last year when it successfully combined five frequencies to achieve data speeds over 1 Gbps (gibabit per second).
Keeping up with the rest of the world
The breakthrough put Smart in the league of just a handful of leading operators actively working on ultra-high speed wireless data capacity in anticipation of demand for gigabit speeds.
In Europe, regulatory initiatives are currently underway to encourage investments in ultrafast broadband infrastructure, toward what is being called the "Gigabit Society".
The goal is for operators to be able to provide a standard 1 Gbps speed to all individual subscribers, public and private institutions, rural and urban households, and seamless 5G coverage across all major transport routes and hubs.
"With this breakthrough, we have successfully demonstrated that very high speeds demanded by the advent of the 'Gigabit Society' can be supported using LTE technology, and with the spectrum available to PLDT and Smart," said Horn.
"We are also focused on ensuring that our current investments in network facilities will enable us to be ready for 5G when it arrives sometime in 2020," added Horn.
As part of preparing for future advances in technology, Smart achieved a milestone late last year when, in a demo done together with Nokia, it achieved 5G speeds of 2.5 Gbps for the first time in the Philippines.
All these improvements are part of the company's goal to provide 1Gbps speed to all subscribers and in anticipation for the 5G.
"This is a key part of our efforts to transform the PLDT and Smart network into the country's most future-ready data infrastructure delivering a wide range of gigabit digital solutions," Smart and PLDT Chairman and CEO Manuel V. Pangilinan said.