Ayala Group partners with 3 foreign firms for NAIA PPP bid
December 19, 2016 | 12:00am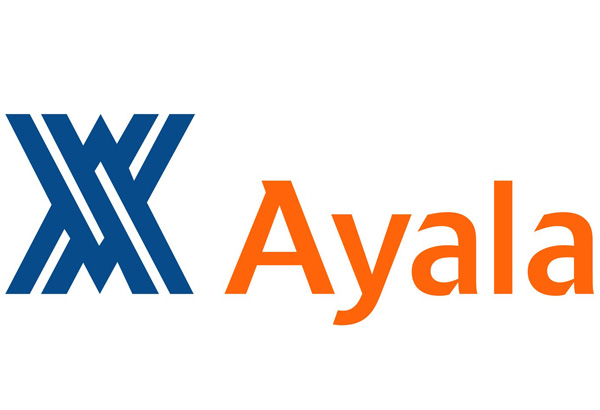 MANILA, Philippines – The infrastructure arm of Ayala Corp. has partnered with three foreign firms in preparation for its bid for the P74.6 billion redevelopment of the Ninoy Aquino International Airport (NAIA) under the public-private partnership (PPP) program.
"The people who are joining us are coming with a particular core competency/expertise that can handle the project. Hopefully that can help us win the bid," AC Infrastructure Holdings Corp. president and chief executive officer Rene Almendras told reporters.
However, Almendras refused to identify the foreign partners at this time.
AC Infrastructure is partnering with the foreign firms so that the group would be ready by the time the government invites firms to make offers for the project.
The NAIA PPP project, which was approved by the National Economic and Development Authority Board in September, involves the upgrade of the country's main international gateway by improving the safety and security, as well as maximizing the capacity of the airport through infrastructure or assets for air traffic and land side management.
Under the PPP deal, the winning private firm will also be responsible for the operations and maintenance of the airport according to international standards.
The concession period covers 15 to 20 years including the design and construction.
Other major conglomerates have earlier said they are interested in the project such as San Miguel Corp., Metro Pacific Investments Corp., Aboitiz Equity Ventures Inc., as well as the group of Lucio Tan.
Apart from participating in projects under the PPP program, Almendras said AC Infrastructure is also looking to submit unsolicited proposals to the government by next year.
Almendras said the proposals are expected to help address congestion in Metro Manila.
At present, the Ayala Group is involved in various projects under the PPP.
The group is the concessionaire for the four-kilometer Muntinlupa-Cavite Expressway, the first toll road project awarded under the PPP program.
Ayala Corp. is also part of the consortium AF Payments Inc. which is behind the Automatic Fare Collection System being used for the country's railways, select bus lines, toll roads as well as convenience stores.
In addition, Ayala Corp. through AC Infrastructure is part of the Light Rail Manila Corp. which bagged the Light Rail Transit Line 1 Cavite Extension PPP project.
The group, through Ayala Land Inc., likewise won the contract for the Integrated Transport System - South within the Food Terminal Inc. compound in Taguig.