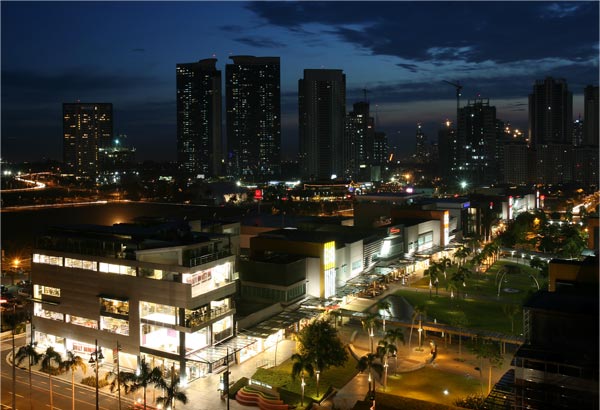 Foreign direct investments (FDI) plummeted 69 percent to $469 million in September from $1.53 billion in the same month last year. File photo
FDI inflow plummets 69% in September
Investors shift on us rate hike concerns
MANILA, Philippines - Foreign direct investments (FDI) plummeted 69 percent to $469 million in September from $1.53 billion in the same month last year.
Equity placements plunged 86.4 percent to $157 million in September from $1.15 billion last year while withdrawals also fell 96.6 percent to $19 million from $553 million.
The central bank said equity capital placements came mainly from Japan, Taiwan, Germany, the Netherlands and the US. These were invested largely in manufacturing; real estate; wholesale and retail trade; financial and insurance; and administrative support.
Analysts said the heightened concern about the impending interest rate hike in the US has prompted most investors to shift their funds away from emerging market economies including the Philippines.
Despite the sharp decline in September, FDI inflows expanded 25.3 percent to $5.87 billion in the first nine months from $4.69 billion in the same period last year.
"The continued FDI inflows reflect investors' confidence in the country's economy on account of sustained growth prospects and strong macro-economic fundamentals," the BSP said.
The country's gross domestic product (GDP) growth accelerated to 7.1 percent in the third quarter from seven percent in the second quarter. The Philippines emerged as the second fastest growing economy in the region after India with 7.3 percent.
Economic managers of the Duterte administration see the GDP growing between six and seven percent this year after easing to 5.9 percent last year from 6.1 percent in 2014 due to weak global demand and lack of government spending.
Data showed net equity capital inflows inched up 9.3 percent to $1.61 billion in the first nine months from $1.48 billion in the same period last year.
Equity placements retreated 17.8 percent to $1.86 billion from $2.26 billion while withdrawals plunged 68.5 percent to $248 million from $788 million.