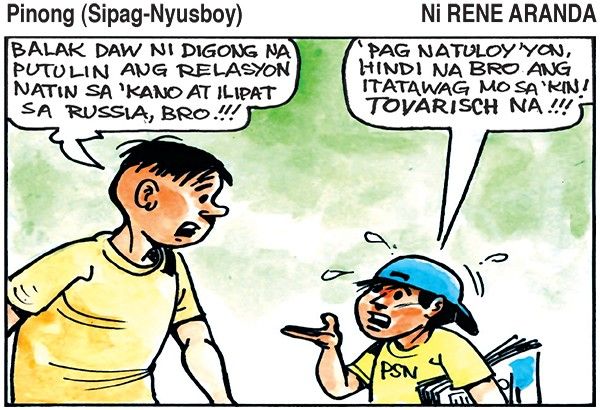 ICTSI building auto storage facility in Laguna
MANILA, Philippines - Listed port operator International Container Terminal Services Inc. (ICTSI) and NYK Auto Logistics Philippines have broken ground on an automotive storage facility in Laguna.
In a statement, ICTSI said the facility is being built on a land owned by the firm in Cabuyao, Laguna.
The facility is intended to be a storage center for completely built-up units (CBUs) discharged from Bauan International Port Inc., a subsidiary of ICTSI operating the Bauan terminal in Batangas.
For the initial phase of the project, a 5,000-square meter covered warehouse and storage space to accommodate 2,800 CBUs would be put up.
Aside from the new auto storage facility, ICTSI and NYK are also going to undertake corporate social responsibility initiatives for the host communities.
Earlier, ICTSI donated a 4,500-square meter parcel of land to the city of Cabuyao to be developed into access roads leading to other parts of Barangay, Niugan.
NYK meanwhile, is conducting several projects to improve the condition of the new facility's surrounding areas.
ICTSI is recognized in the development, management and operations of gateway terminals.
At present, ICTSI is involved in the operations of 30 terminals in 21 countries.
As of the the first semester, ICTSI saw its net profit slip 12 percent to $92.6 million from $105.7 million in the same period last year.