Enriquez, Lofranco misidlak sa CEPCA weekly
October 14, 2021 | 12:00am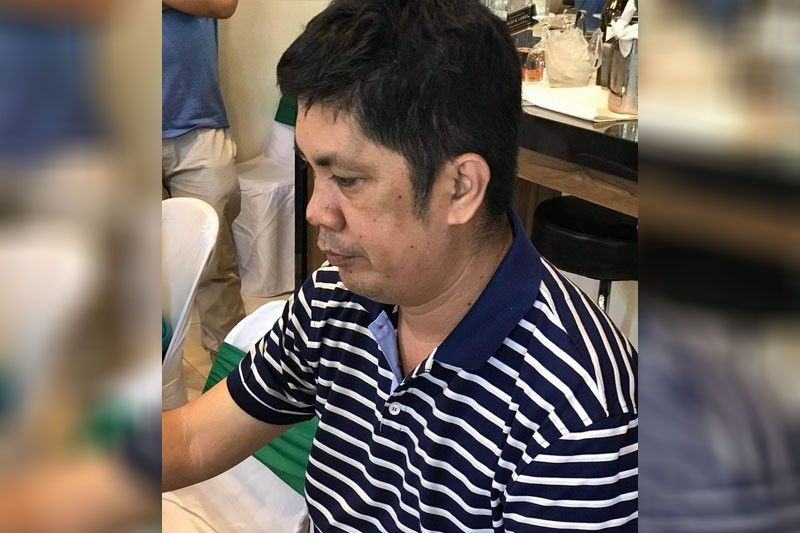 CEBU, Philippines — Sila si National Master Rogelio Enriquez Jr. ug Dr. Leo Lofranco maoy labing uwahing mga mananaog sa Prexy Jerry and Chito Arki Blitz Series #4 nga gipasiugdahan sa Cebu Executives and Professionals Chess Association.
Si Enriquez, nga chess varsity player sa University of San Jose-Recoletos (USJ-R) sa dihang nagtungha pa siya sa kolehiyo, nagtabla ug si NM Jasper Rom uban ang 7.5 puntos matag usa human sa siyam ka hugna nga kompetisyon.
Apan si Enriquez, nga kasamtangang nagduwa sa Toledo City Trojans sa Professional Chess Association of the Philippines (PCAP), maoy misakmit sa All-Cepcans title gumikan sa mas taas niining tie-breaker.
Si Rom mitapos sa ikaduhang dapit samtang sila si Kristina Belano ug Jimmy Ty Jr. maoy ikatulo ug ikaupat bitbit ang managsamang 6.5 puntos. Sila si Antonio Cabibil ug Eden Diano mi-okupar sa ikalima ug ikaunom nga puwesto uban ang 6.0 ug 5.5 puntos.
Sa laing bahin, ang 65-anyos nga si Lofranco maoy nanghawod sa Cepcans B/Ladies division uban ang 25 puntos.
Usa lamang ka lugas ang gintang nila ni Sheila Khan Sepanton nga dunay 24 puntos samtang sila si Dr. Edwin Cablao ug Reynaldo Flores mipatong sa ikatulo ug ikaupat nga dapit bitbit ang 23 puntos matag usa. Si Norman Martin Olayvar nga dunay 22 puntos maoy nagkumpleto sa top 5.
Ang ikaupat nge edisyon sa kaluhang torneyo nahimong posible gumikan sa suporta nilang CEPCA President Engr. Jerry Maratas ug Archt. Filemon Kapuno III.