Garcia andam motabang sa Bohol pagpahigayon og Suroy-Suroy
December 6, 2022 | 12:00am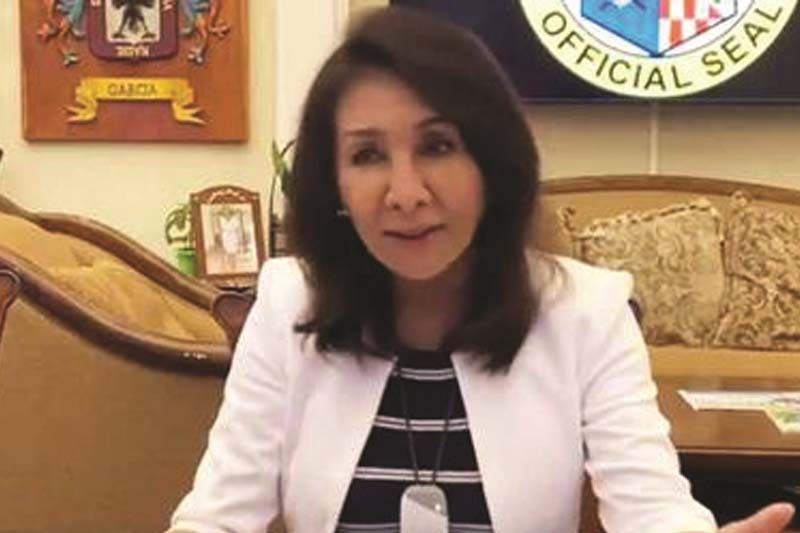 CEBU, Philippines — Andam ang Probinsya sa Sugbo nga motabang sa lalawigan sa Bohol sa gilaraw niining sundogon ang tourism flagship program sa Probinsya sa Sugbo nga mao ang Suroy-Suroy.
Gikalipay ni Gobernador Gwendolyn Garcia ang pamahayag ni Bohol Governor Aris Aumentado nga bukas siya nga sundon ang maong tourism program didto sa Probinsya sa Bohol.
"Thank you Gov Aris, kay dako kaayo na nga kumplemento nimo namo diri sa Cebu and we are willing to support you if you need our support" matud ni Garcia.
"if you need our support, tips or unsay imong gikinahanglan, if you need our help, we are here we will extend our helping hand" dugang sa Gobernador.
Ang Suroy-Suroy Sugbo usa ka tourism program diin ang moapil niini mosuroy sa nagkadaiyang lungsod ug syudad sa Probinsya sulod sa tulo ka adlaw ug makita ang nag kadaiyang tourism destination ug masinati ang kultura ug tradisyon pinaagi sa mga pasundayag sa mga LGUs ug makatilaw sa mga gipasigarbo nga pagkaon ug delikasiya sa mga lungsod.
Gibutyag sab sa gobernador nga ang Department of Tourism naglaraw paglusad sa nationwide nga Suroy-Suroy sa unang quarter sunod tuig.
Gani sa Suroy-Suroy Sugbo Northern Escapade, giimbitar ni Tourism Secretary Christina Garcia – Frasco ang mga regional directors sa DOT nga motambong aron nga ilang makita ug masinati kon giunsa pagpahigayon ang Suroy-Suroy Sugbo. (BANATNEWS)