Pagbutang og data protection officer sa siyudad gitinguha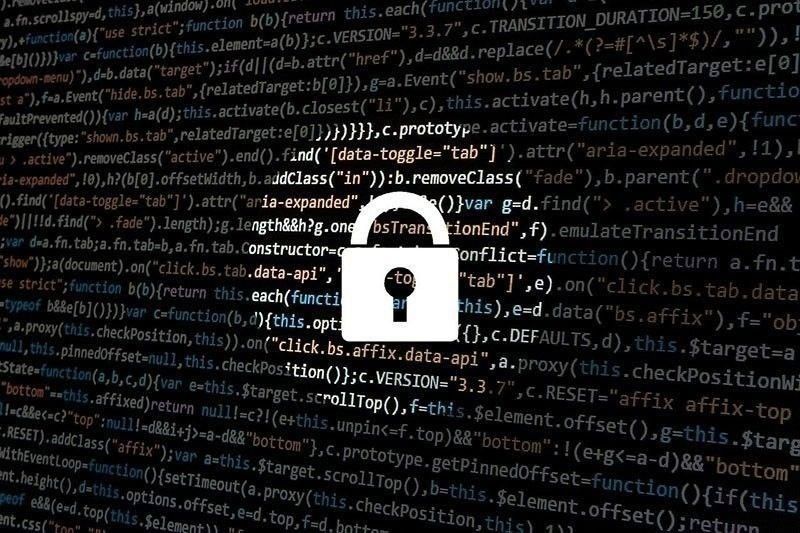 CEBU, Philippines — Moduso og resolusyon si Cebu City Councilor Rey Gealon alang sa pag-awhag sa Mayor nga magtudlo og Data Protection Officer ug mag-umol og data privacy management programs alang sa dakbayan ug sa mga departamento o opisina niini nga nalambigit sa personal information processing.
Kini subay sa probisyon sa Republic Act No. 10173 o Data Privacy Act of 2012, National Privacy Commission (NPC) Advisory No. 2017-01, Department of Interior and Local Government (DILG) Memorandum Circular No. 2018-36, ug DILG MC No. 2021-022.
"The Cebu City Government should strictly mandate its employees, agents or representatives involved in the processing of personal information to hold information under strict confidentiality, with such obligation as a continuing one, even if they have officially severed their relations with the Cebu City Government," tipik sa maong proposed resolution.
Matud ni Gealon, adunay letter-complaint nga miabot sa iyang opisina kabahin sa pag-post og mga litrato sa Facebook sa mga indibidwal, o usa ka kauban nga hamtong, nga wala'y pagtugot.
Sa mga litrato nga iyang gipaabot sa media, ang una nga gilakip nga litrato naghulagway sa usa ka naglisud nga tigulang nga babaye nga adunay tubo gikan sa dextrose sa iyang ilong ug adunay gigunitan nga kwarta ug papel nga adunay thumbmark gikan sa usa ka kawani sa Office of the Senior Citizens' Affairs (OSCA). Samtang ang ikaduha, post sa Cebu City Transportation Office (CCTO) traffic enforcer nga matud ni Gealon "in ridicule to the erring driver".
"I believe these posts violates our basic sense of decency with this first attachment being disturbing photos published out loud on social media, especially on Facebook; while this second one borders on public shaming," segun ni Gealon.
Nakapangutana usab ang konsehal kun mihatag ba sa ilang pagtugot ang mga tawo nga hingtungdan sa maong post sa social media.
Matud pa ni Gealon nga nakasabot siya nga ang mga litrato nga ingon niini gikinahanglan alang sa accounting purposes o uban pa, apan kini dili alang sa public consumption sama sa pag-post niini sa Facebook.
Ang konsehal moduso alang sa pag-aprobar sa resolusyon sa regular session sa Sangguniang Panlungsod karong umaabot nga Miyerkules, Agosto 10, 2022. —/MEL (BANAT NEWS)