Anti-discrimination ordinance gitun-an sa Cebu City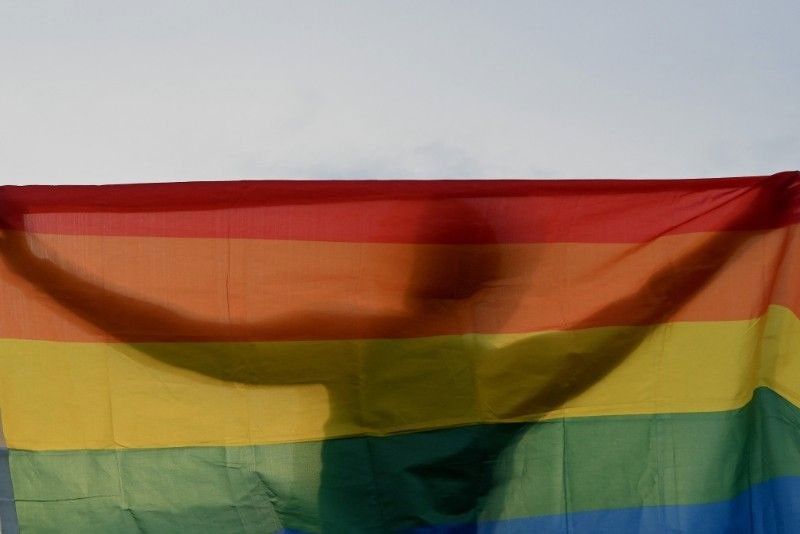 CEBU, Philippines — Giduso ni Cebu City Councilor Joel Garganera ang komprehensibo nga anti-discriminatory ordinance alang sa mga tawo nga adunay nagkalain-laing sexual orientation, gender identity, ug gender expression sa siyudad.
Ang maong gisugyot nga ordinansahon gi-refer ngadto sa Committee on Laws, Ordinances, and Styling sa konseho ingon man sa Committee on Women, LGBTQ, ug Family Affairs alang sa dugang pagtuon .
Ang maong lakang maglangkub lang sa mga kaso nga adunay kalabotan
sa mga buhat sa diskriminasyon base sa sexual orientation ug gender identity ug expression.
Wala hinuon kini magtinguha sa pagtugyan ngadto sa maong mga indibidwal sa katungod sa pagsulod ngadto sa sibil nga union gawas kon sa ulahi tugotan ubos sa balaod.
Sa maong ordinansahon kalapasan alang ni bisan kinsa sa pagpadumili sa pag-access sa pribado o publiko nga mga programa ug mga serbisyo, mga kalihokan, ug mga serbisyo base sa SOGIE; diskriminasyon base sa edukasyon; diskriminasyon base sa trabaho; pagdili nga makagamit sa pribado ug publikong mga establisemento, mga akumodasyon sama sa mga pasilidad, utilities, transportasyon, o mga serbisyo, ug uban pa.
Paninguhaon sa siyudad sa pagsiguro nga ang diskriminasyon mapugngan ug epektibong matubag pinaagi sa mga programa sama sa capacity building ug education campaign; pag-access sa mga scholarship, kahanas, trabaho ug mga oportunidad sa panginabuhi; access sa mga programa sa panglawas; ingon man usab ang katungod niini nga malakip sa social welfare programs.
Sa higayon nga maaprobahan ang maong ordinansahon, ang Diversity Affairs for Sexual Orientation and Gender Commission (DASOG) pagahimuon sulod sa usa ka tuig gikan sa pagka-epektibo sa ordinansa.
Pinaagi sa koordinasyon sa Anti-Discrimination Commission, ang DASOG maoy direktang responsable sa pagpatuman sa mga probisyon sa ordinansa.
Bisan kinsa nga tawo o entity nga makalapas sa bisan unsang mga probisyon sa ordinansa mag-atubang og silot. — (/BDB) (BANAT NEWS)