Garcia: dili angayan silotan ang dili magpabakuna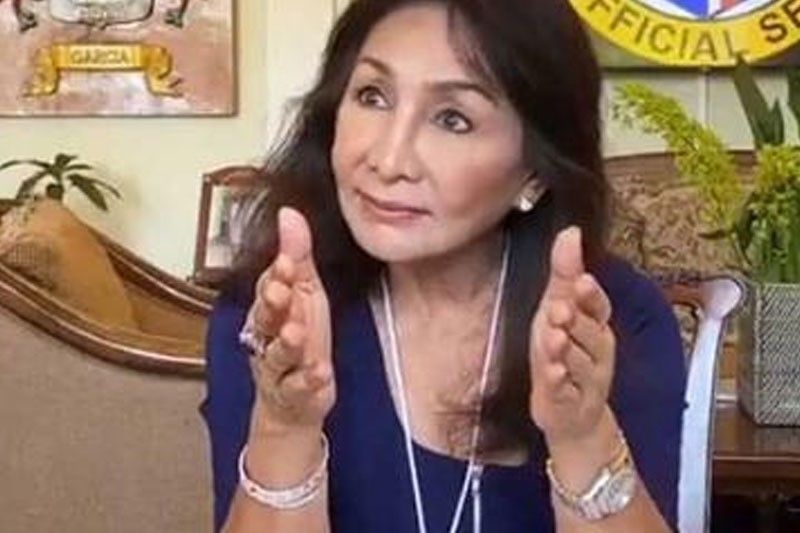 CEBU, Philippines — Dili angay nga silotan ang mga mopili nga dili magpabakuna batok coronavirus disease.
Kini ang pamahayag ni Gobernador Gwendolyn Garcia kalabot sa padayon karon nga pagpamakuna sa gobyerno batok sa COVID-19 sa tinguha nga makab-ot ang herd immunity.
Matod ni Garcia angay nga hatagan og "incentive" ang mga nagpabakuna apan dili usab angay nga pugson ang usa ka tawo nga magpabakuna.
"As far as vaccination is concerned let it be incentivized rather than punitive. What do I mean? parehas ana, vaccinated na ka as an incentive di na ka angay mag RT-PCR i-shorten na imong stay sa quarantine and all of these other mga concessions ba kung vaccinated na ka"
"Dili lang nga di og dili ka vaccinated di ka kasulod nuon og mga lugar, that's punitive." Segun sa gobernador.
Matod ni Garcia nga matag usa adunay "constitutional right" nga modesisyon unsay maayo alang sa panglawas niini.
Gipadayag usab sa gobernador nga magpabakuna usab siya sa umaabot apan wala pay gitumbok gyud nga petsa.
Kon siya mabakunahan na, matod ni Garcia iya gihapon depensahan ang kadtong nipili nga dili magpabakuna.
"When I get vaccinated I will still speak up for the unvaccinated, mo choose sila nga dili sila nga dili sila pa vaccinate. We should not punish them. Let it be an incentive for the vaccinated, there's a difference" matod sa gobernador. MEL (BANATNEWS)