Konseho sa siyudad nag-awhag alang sa pagdaginot og tubig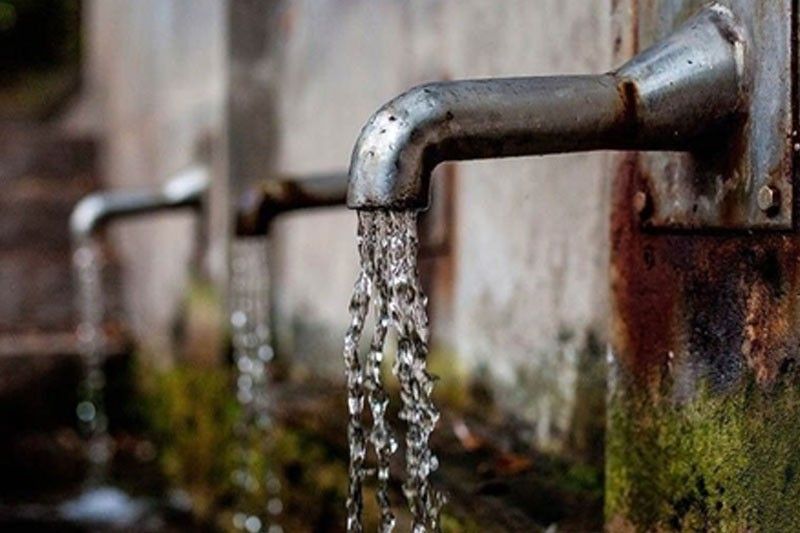 CEBU, Philippines — Giawhag sa Cebu City Council ang tanang mga kapitan sa 80 ka barangay nga pahimangnoan ang ilang mga konsituwente nga tarungon ang pagamit sa tubig ug i-report sa barangay ang mga ni-leak ug nangaguba nga tubo nga nakaaapekto sa distribusyon sa tubig.
Ang konseho sa siyudad mipadangat og hangyo ngadto sa Metro Cebu Water District (MCWD) nga hatagan og lapad nga suporta ug aksyon ang tanang mga barangay nga makadawat og mga reklamo sa mga nangaguba nga tubo sa ilang mga konsituwente.
Si Konsehal Raul Alcoseba maoy nagduso og resulosyon kalabot niini ug giaprobahan dayon sa konseho.
Nagkanayon si Alcoseba nga importante kaayo ang pagpahimangno sa katawhan sa pagdaginot sa tubig ilabi na kay nia na kita sa panahon sa ting-init.
Dili pa lang dugay, ang National Water Resources Board (NWRB) sa Department of Environment and Natural Resources (DENR), nipaambit usab og tips alang sa pagdaginot sa tubig mga namantala usab sa Official Gazette sa nasud.
Pipila sa gipaambit niini mao nga imbes shower, labing maayo nga mogamit og kabo ug baldi kun maligo, magtigom usab og tubig sa uwan, gamiton usab sa pagpanglimpiyo sa pansayan ang tubig nga gigamit sa paglaba ug uban pa.
Sa mga hotel ug kan-anan, hatagan lang og tubig ang guests kun mangayo kini. Ang wala mahurot nga ilimnong tubig maoy gamiton sa pagbubo sa mga tanom.
Kahinumdoman nga niadtong Marso 22, gisaulog usab ang World Water Day. —MEL (BANATNEWS)