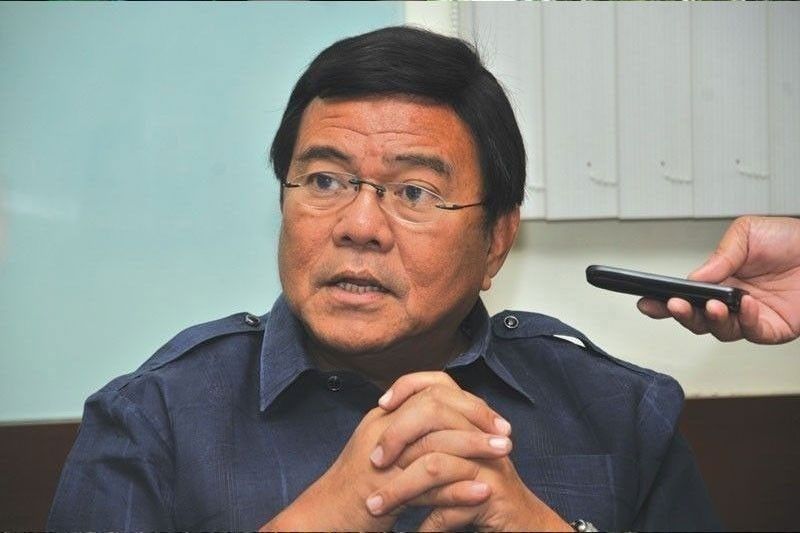 Labella nipadayag og kasagmuyo ni Dizon
CEBU, Philippines — Nipadayag sa iyang kasagmuyo si Mayor Edgardo Labella ngadto kang Cebu City Councilor Alvin Dizon tungod sa mga pamahayag niini kabahin sa confidential funds alang sa sunod tuig.
Matud ni Labella nga nakugang siya sa pulong nga gigamit ni Dizon nga naghulagway nga immoral ang gipangayo nga budget ug wala siya magdahom nga moluwat sa maong mga pulong ang konsehal.
Gipasabot ni Labella nga ang paghatag og confidential fund anaa kini ubos sa balaod ug adunay memorandum circular sa paghatag og pundo sa mga head of cities o local government diin 30 porsyento kini sa pundo alang sa peace and order program.
Gibutyag ni Labella nga ang Siyudad sa Sugbo adunay P200 milyones nga budget alang sa peace and order program ug P60 milyones ang 30 porsyento niini subay sa balaod apan P30 milyones o katunga lang ang ilahang gipangayo.
Ug kong adunay masobra sa P30 milyones nga confidential funds ilaha usab kining iuli sa panudlanan sa kagamhanan.
Si Labella nanghinaot nga ang mga opisyal mogamit lang unta og haom o tukmang mga pulong sa paghulagway sa mga butang. –BDB (BANATNEWS)