Rama: Matukod og laing prisohan
August 16, 2019 | 12:00am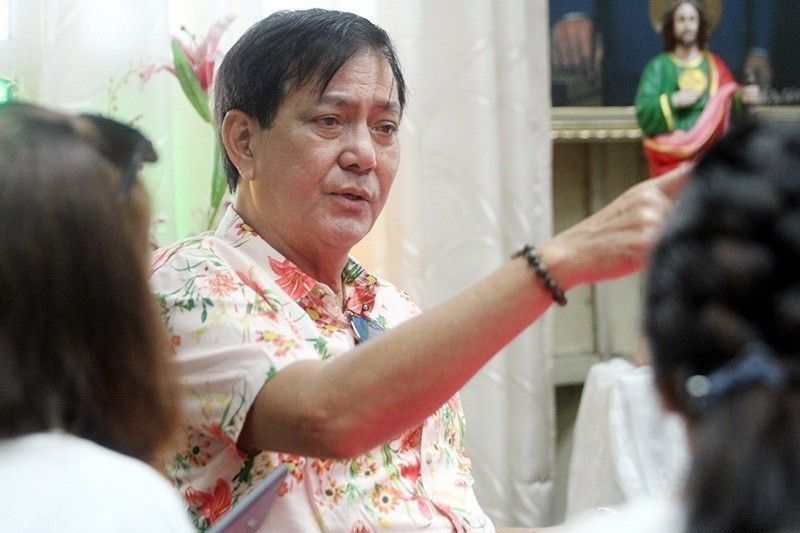 CEBU, Philippines – Si Cebu City Vice Mayor Michael Rama nisugyot nga usa lang ang prisohan sa probinsiya ug dakbayan kini aron pagsulbad sa problema sa mga prisohan. Matud ni Rama nga sa higayon nga matukod ang bag-ong pasilidad gawas sa Dakbayan sa Sugbo ang Cebu City Jail ug ang Cebu Provincial Detention and Rehabilitation Center himuon kini rehabilitation center.
Sa bagong pasilidad mas dako kini diin usahon ang inmates sa dakbayan ug probinsiya. Karon, ang city jail adunay mga 5,800 ka inmates nga naglakip sa 4,439 ka lalaki, 898 ka babaye, 63 gikan sa Operations Second Chance ug 400 ka piniriso gikan sa Naga City Jail samtang ang CPDRC adunay 2,448 ka piniriso.
Sa niaging adlaw'ng Martes, gipaubos sa state of calamity sa konseho sa siyudad ang Barangay Kalunasan tungod sa nagbalik-balik nga problema sa baho ug depektoso nga sewage treatment facility sa nahisgutang mga prisohan.
Sa maong deklarasyon, ang gobiyerno sa siyudad mahimong mogamit P19.5 milyones nga pundo gikan sa calamity fund aron ipalit og duha ka trak ug alang sa paglabay sa hugaw sa mga septic tank. Samtang ang Department of Engineering and Public Works sa siyudad nanginahanglan usab og P1.97 milyon aron tabunan ang mga kanal sa gawas sa CCJ ug CPDRC aron malikayan ang pagbaha sa tubig. (/BDB)(BANAT NEWS)