Is Willie on his way to a higher level?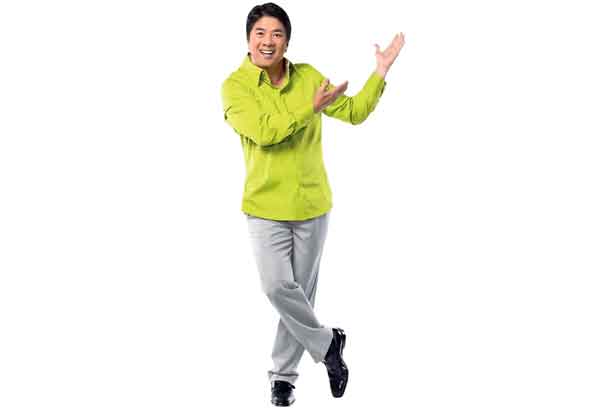 What is Willie Revillame up to?
That's the question being popped by those who have been seeing Willie often visiting the office of the Kapuso bigwigs.
For the past few Sundays after the timeslot of Willie's Sunday show Wowowin was moved an hour ahead (now from 2 to 3 p.m.), right after the network's new noontime show Sunday PINASaya, its rating has gone higher. The tandem shows now rule the Sunday primetime slot.
Since Willie is mum on his next moves (until finalized), Funfare sources could give only three guesses:
• Is Wowowin on its way to a "higher level" (read: going daily Monday thru Friday before StarStruck)?;
• Willie is a block timer. With Wowowin's high rating, will GMA go into a 50/50 partnership with Willie?; and
• Are negotiations now on the final stage?
Stay tuned. Don't change channels.
*  *  *
Sisters act: Bonding-bonding pag may time
Vera-Perez sisters Marichu, Lilibeth, Gina and Chona have a special way of bonding — they travel together, proving that traveling is not only broadening, it also brings the family closer.
"We travel together twice a year," Lilibeth told Funfare after their recent "bonding-bonding" in Sydney, with Gina's husband, former Speaker Joe de Venecia who was free from his own solo trips abroad for speaking engagements. "During our trips, all we do is reminisce about our childhood, have fun, kain nang kain at puro tawanan."
Part of their luggage is frozen adobo and cooking utensils because they prepare their own food, with Lilibeth as the cook.
"We follow the KKB policy," added Lilibeth, "you know, kanya-kanyang bayad. But we do treat each other when we have money to spare."
Before the Sydney trip, the sisters went to the Holy Land.
"We miss Mama during our trips" added Lilibeth. Their mom, Nene Vera-Perez, passed away almost two years ago. "The last time Mama was with us was three years before she died. We went to Japan to catch the Cherry Blossoms. We stayed there for six days. Mama loved flowers. One of our memorable trips with Mama was to Amsterdam where we saw rows and rows of tulips. Very beautiful! By the way, it was Mama who usually paid for our trips."
After Mama Nene died, the sisters have gone to Bangkok (a few times), USA, Paris and France.
Next itinerary: London.
As usual, KKB!
AlDub vows to top 11M First-Date tweets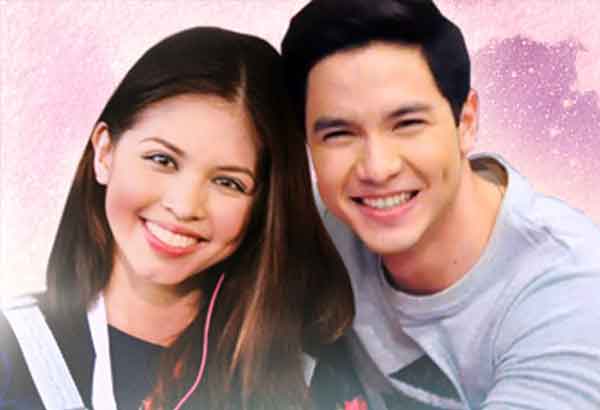 Almost but not quite. Already so near but still so far. Within arm's reach but seems miles away from each other.
AlDub's first date in last Saturday's edition of the Eat, Bulaga! kalyeserye netted more than 11 million tweets hours after the show ended overtime, and AlDubNation continued tweeting up to Saturday night. The number is expected to grow by leaps and bounds next Saturday if and when Alden Richards and Yaya Dub/Maine Mendoza finally get within hugging distance of each other…unless Lola Nidora (Wally Bayola) again gets in the way.
Last Saturday's edition was witnessed by Maine's parents to whom paid respect by making 'mano'.
(E-mail reactions at entphilstar@yahoo.com. You may also send your questions to askrickylo@gmail.com. For more updates, photos and videos visit www.philstar.com/funfare or follow me on www.twitter/therealrickylo.)