Back to Top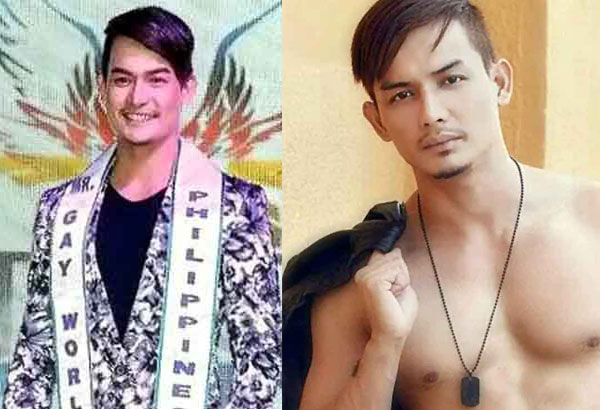 Christian Laxamana, Phl bet in 2016 Mr. Gay World
MANILA, Philippines - Christian 'Tian' Reyes Laxamana, 30, a licensed teacher from San Fernando, Pampanga, is our country's bet in the 2016 (eighth) Mr. Gay World contest to be staged in Malta, April 19 to 23.
Laxamana has a degree in Bachelor of Science in Education major in Music and Arts and teaches Alternative Learning System in a secondary school. A staunch advocate of HIV/AIDS awareness, testing, counselling and education, he's an active member of the Love Yourself Project of Loveyourself, Inc. which aims to prevent the spread of HIV/AIDS among the youth and key affected population.
Christian was handpicked by Wilbert Ting Tolentino, the first Mr. Gay World Philippines who competed in 2009 Mr. Gay World in Whistler, Canada where he bagged three special awards, Best National Costume, Mr. Popularity and Best in Formal Wear. Wilbert has been recently appointed as the new national director of the local pageant.
Latest
Trending
Recommended